The Mattioli Woods Rothley10K 2024
The Rothley10K, hosted by Mattioli Woods, in association with LOROS, will be returning to Rothley on 4 June 2024. Entries now open.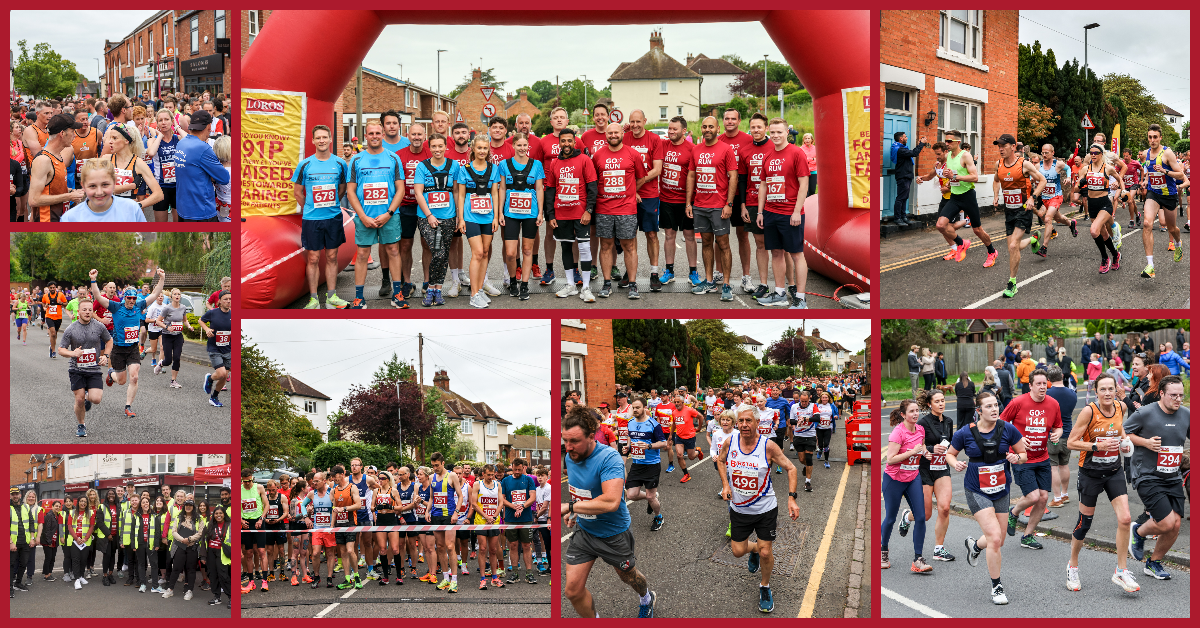 Watch! Rothley10K 2023
Did you compete in 2023's event? We saw nearly 700 runners, along with vital sponsor support, raise over £30,000 for LOROS. If you were one of these – or if you came to give your support – why not watch our official video and see if you can spot yourself.
The route
Haven't taken part in the Rothley10K before and would like to see the route? Watch this short clip which not only shows you where you will be running but also where the 'steep' bit is!
Our 2024 sponsors
As well as the fantastic volunteers, locals and runners, the Rothley10K could not happen without our sponsors. You can find out more about them by clicking on their logo! Interested in becoming a sponsor? Learn more here.
Testimonials
"Thank you for an amazing event, the atmosphere and support throughout the course was wonderful and it was so well organised"
Rebecca
/
Rothley10K 2023 event
"Amazing achievement. Well done to all organisers and volunteers"
Wayne
/
Rothley10K 2023 event
"Many thanks to all who organised the Rothley10k and the many volunteers who helped make it such a great community event."
Bill
/
Rothley10K 2023 event
"Thanks you for putting on a supper race tonight. The support around the entire circuit was brilliant."
Becky
/
Rothley10K 2023 event